WrappingItaly.it®
WrappingItaly.it® is the first in Italy, we are the most experienced in our country about wrapping. Our designers can create and realize, amazing printing on-site quality, every idea u have; we can develop private, commercial and sport wraps
Thanks to our 3M endorsed certify and training, we have specialized Wrappers. Wrapper teams are always ready to every job, 24/7, 365/365 days all around Europe and more
We are the first professional school for Wrappers "MasterWrap"
thousand of wraps done as u can see on socials. Tons of Customers, agency, pilots, collectors… everyone sodisfied! Proud to be Italian, about Our Italian Design, able to bring it around the world.
This is WrappingItaly.it® wrapping excellence.
THIS IS WRAPPINGITALY.IT®, THE UNDISCUSSED EXCELLENCE OF WRAPPING IN EUROPE
WrappingItaly.it®
some our works...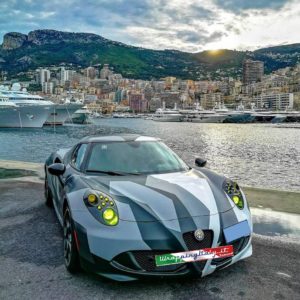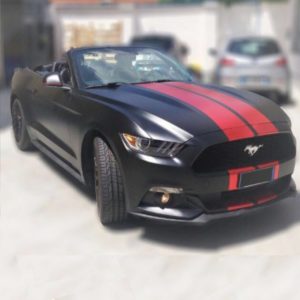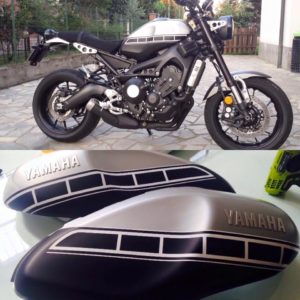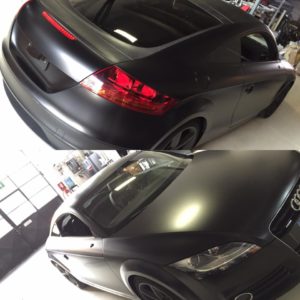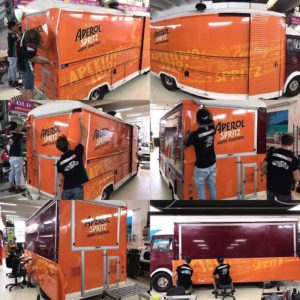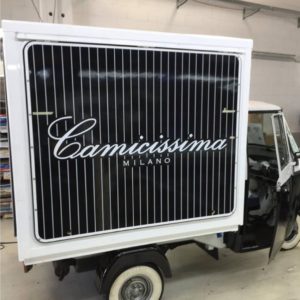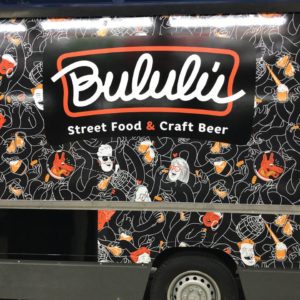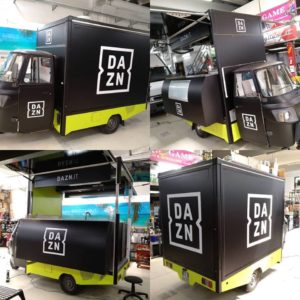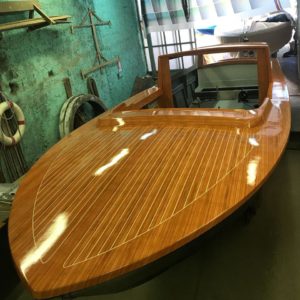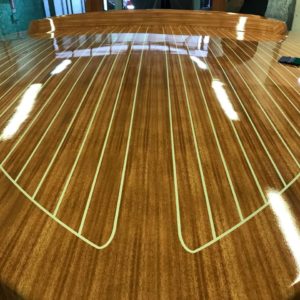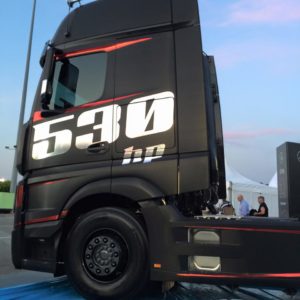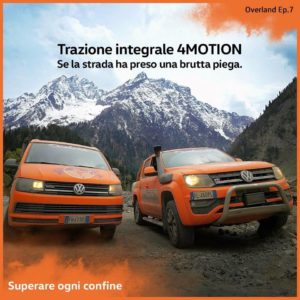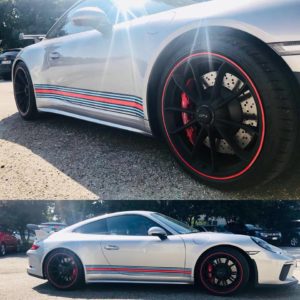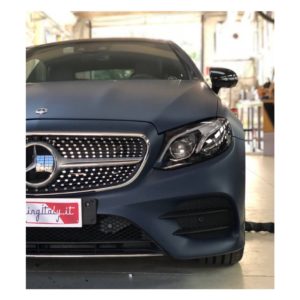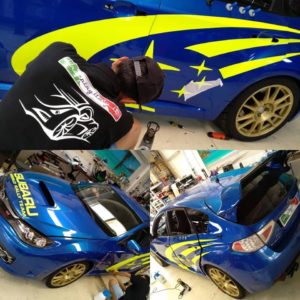 ...AND COUNTLESS OTHERS!
look at our gallery
WHERE WE ARE?
WrappingItaly.it® is present throughout the national territory